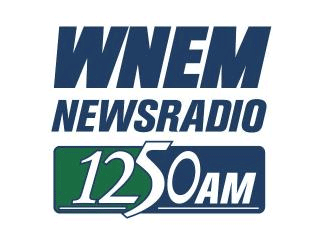 SAGINAW, MI (WNEM) -
The Midland Dow Chargers will host the Bay City Central Wolves Thursday, in the first game of WNEM News Radio 1250 and ESPN 100.9 FM's Saginaw Valley League Game of the Week.
Midland Dow finished with a record of 3-6 in 2011, their worst record since a 3-6 finish in 2008.
Bay City Central finished up with a 4-5 mark in 2011.
The Wolves have not had a winning record since finishing 8-3 in 2007.
The SVL now features two divisions, North and South and welcomes five new teams in Davison, Flint Carmen-Ainsworth, Flint Northwestern, Flint Powers and Flushing.
Thursday's broadcast starts with pre-game coverage at 6:30 p.m.
You can also stream the broadcast by going to WNEM News Radio 1250's homepage on the WNEM website.
Copyright 2012 WNEM (Meredith Corporation). All rights reserved.