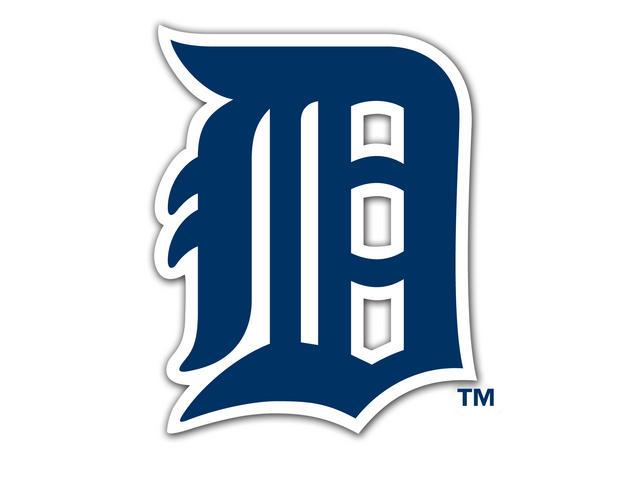 DETROIT (AP) -
Max Scherzer struck out eight in seven impressive innings, and the Detroit Tigers took advantage of Ricky Romero's wildness in a 5-3 victory over the Toronto Blue Jays on Tuesday night.
Romero (8-11) lost his 10th straight decision, allowing five runs, seven hits and eight walks in 5 1-3 innings.
He didn't strike out a batter.
Austin Jackson had three hits, and Scherzer (13-6) was sharp for the Tigers.
Scherzer allowed five hits, including Edwin Encarnacion's solo homer.
He walked two.
Detroit needed three relievers to get through the eighth, when the Blue Jays scored two runs.
Jose Valverde then pitched the ninth for his 24th save in 28 chances.
Valverde allowed two baserunners but eventually struck out Encarnacion to end it.
Copyright 2012 Associated Press. All rights reserved.