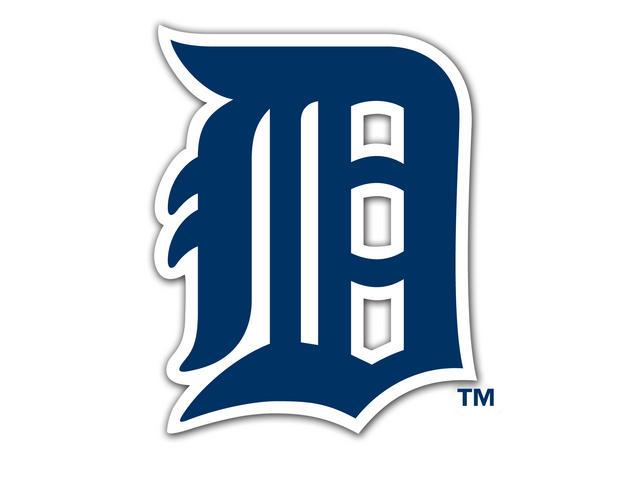 DETROIT (AP) -
Alex Avila's RBI single with two outs in the 11th gave the Detroit Tigers a 3-2 victory over the Toronto Blue Jays on Thursday, one inning after center fielder Austin Jackson kept the game tied with a spectacular catch.
The Blue Jays had a runner on second in the 10th when Anthony Gose lifted what looked like a sure hit to the gap in right-center.
But Jackson raced over and made a diving catch.
With runners on first and second in the 11th, Avila singled to right off Chad Jenkins (0-1).
Gose played the ball on a hop and couldn't throw out pinch-runner Quintin Berry at home.
Joaquin Benoit (3-3) got the win. Justin Verlander struck out 12 in nine innings for the Tigers.
The Tigers begin a three-game series with the Angels at Comerica Park on Friday.
Copyright 2012 Associated Press. All rights reserved.