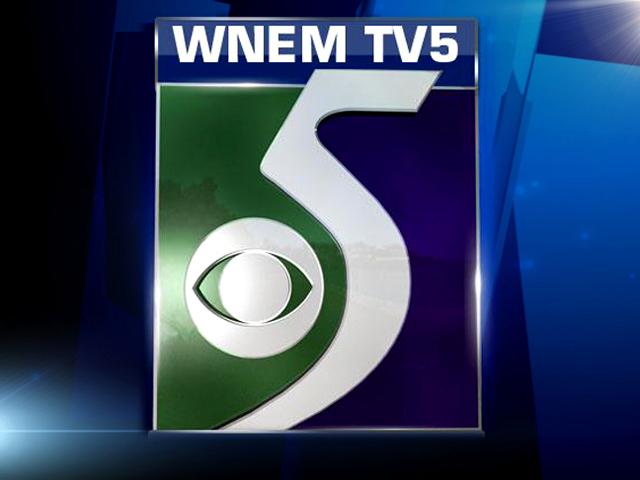 FLINT TOWNSHIP, Mich. (AP) - Members of a Flint-area church are attending services in a parking lot after their place of worship was closed by a fire marshal for failing a building inspection.
The Flint Journal reports members of The Bridge church gathered Sunday evening in Genesee County's Flint Township. Pastor Steve Bentley says it may cost $20,000 to $100,000 to make fixes.
The building was ordered closed Friday after the fire marshal found a wall that had been put up without permission and other issues, including wiring.
Church officials planned to meet with township officials Monday. The church hopes to reopen the building soon.
The church is located inside a shopping center. It operates a mixed martial arts gym for young people and has drawn attention for a tattoo parlor it opened.
Copyright 2012 The Associated Press. All rights reserved. This material may not be published, broadcast, rewritten or redistributed.