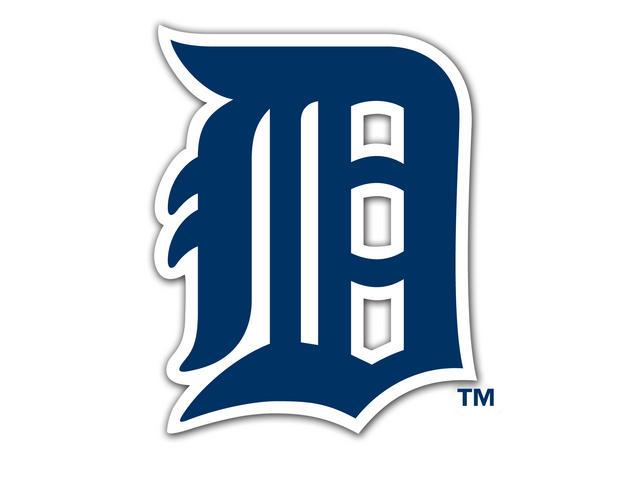 DETROIT (AP) -
Mike Moustakas had three hits and three RBIs and the Kansas City Royals roughed up Justin Verlander in a 9-8 victory over the Detroit Tigers on Tuesday night.
Verlander, the reigning AL MVP and Cy Young Award winner, was charged with eight earned runs, matching his career high, in 5 2-3 innings.
It was the third time in Verlander's career he had surrendered eight earned runs and first since April 6, 2009, at Toronto.
Moustakas hit a tiebreaking RBI double off Phil Coke with two down in the eighth inning.
The teams will play game two Wednesday night at Comerica Park in Detroit.
Copyright 2012 Associated Press. All rights reserved.