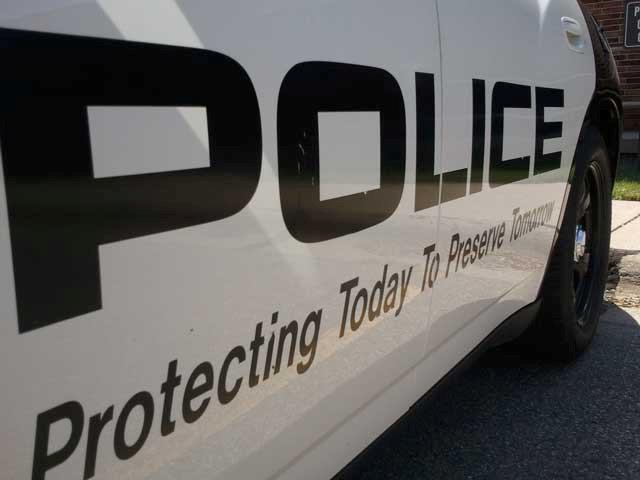 PONTIAC, Mich. (AP) - The Oakland County sheriff's department says a 17-year-old boy has been charged with murder after deputies caught him and his 16-year-old girlfriend in a vehicle speeding away from the scene of a fatal shooting.
Undersheriff Mike McCabe says deputies stopped the vehicle Sunday when a woman approached them and said her fiancée was shot and the suspect was in the vehicle.
McCabe says the Saginaw girl tried to hide a .32-caliber semiautomatic handgun by sitting on it. He says deputies also seized three long guns, all stolen from the girl's home.
The handgun is believed to have killed 31-year-old Brian M. Jones of Pontiac.
McCabe said Tuesday that Francisco M. Cavazos has been arraigned on first-degree murder and stolen property charges. It's unknown if he has a lawyer.
Copyright 2012 The Associated Press. All rights reserved. This material may not be published, broadcast, rewritten or redistributed.