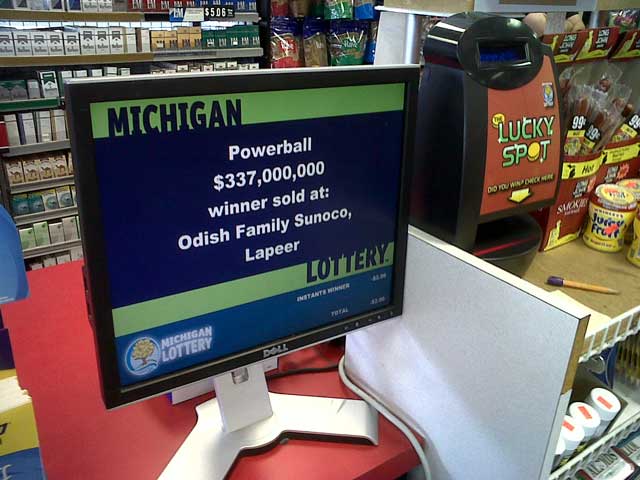 Odish Family Sunoco in Lapeer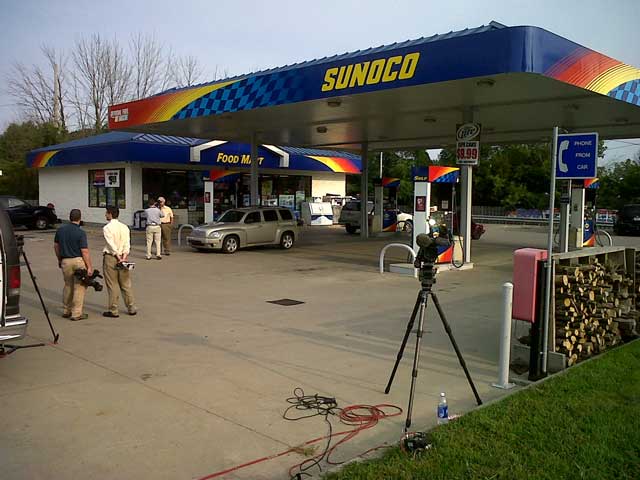 Odish Family Sunoco in Lapeer
LANSING, Mich. (AP) - Michigan Lottery officials are set to introduce the winner of a $337 million Powerball jackpot.
The lottery says the announcement is planned at its headquarters in Lansing on Friday. WNEM.com will stream the news conference live -- beginning at 11:30 a.m.
Michigan Lottery spokeswoman Andi Brancato says details about the ticket-holder won't be released until the event.
The winning ticket for the Aug. 15 drawing was sold at a Sunoco gas station in Lapeer, about 45 miles north of Detroit. The winner had one year to claim the prize.
The Michigan Lottery says the business will get a $50,000 bonus for selling the winning ticket.
It was the third-largest Powerball jackpot in the game's history. Lottery officials have said the winner could take home a $241 million lump sum.
The $337 million is the second Powerball jackpot ticket won in Michigan. The first winning ticket, worth $128.6 million, was claimed by Team Victory of southeast Michigan on Nov. 12, 2010.
Copyright 2012 The Associated Press. All rights reserved. This material may not be published, broadcast, rewritten or redistributed.