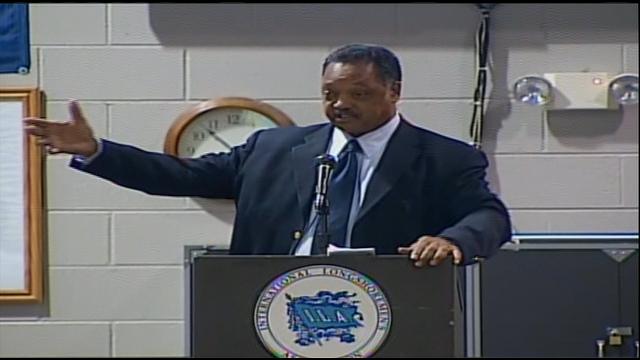 Rev. Jesse Jackson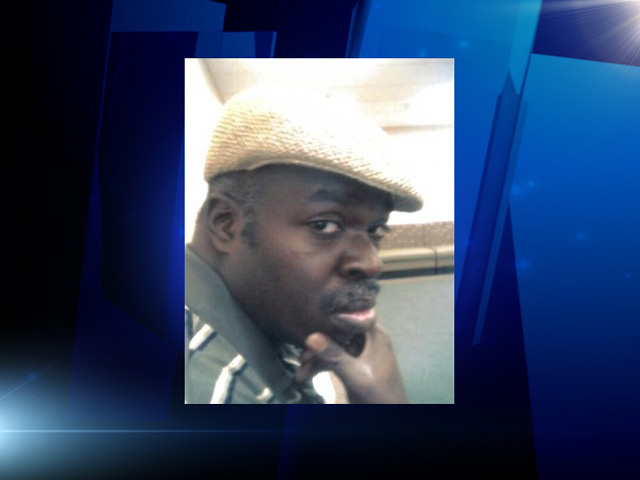 Milton Hall
SAGINAW, Mich. (AP) - The Rev. Jesse Jackson is pushing Saginaw authorities to take stronger action in the fatal police shooting of a mentally ill man in a parking lot.
Jackson will address a news conference at 12:30 p.m. Friday and a town hall meeting at 5 p.m. Both events are at Greater Coleman Temple World Outreach Campus. Jackson leads the Rainbow PUSH Coalition.
The Rev. Al Sharpton says he'll come to Saginaw unless the death is resolved before Sept. 8. Sharpton leads the National Action Network.
Milton Hall, 49, was killed July 1 in the parking lot of the Riverview Plaza Shopping Center.
A cellphone video aired by CNN shows police ordering Hall to drop a knife before he collapses in a hail of gunfire. Police say Hall, who was homeless, made aggressive movements toward officers.
On Sept. 17, U.S. Rep. John Conyers plans to attend a community forum on the case.
Copyright 2012 The Associated Press. All rights reserved. This material may not be published, broadcast, rewritten or redistributed.