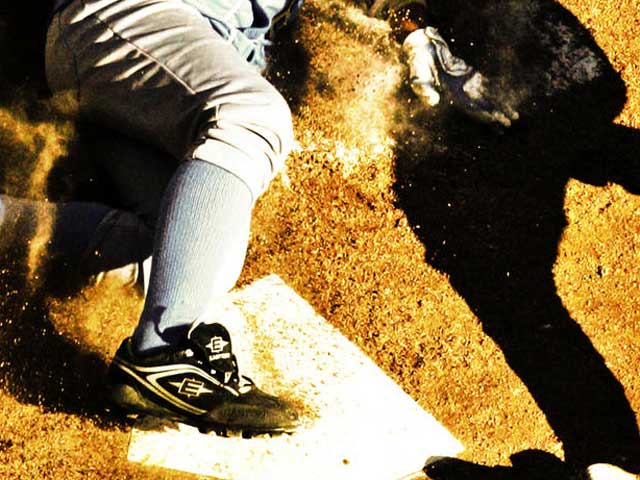 OAKLAND, Calif. (AP) -
Third baseman Brandon Inge hopes to be back with the Oakland Athletics in 2013 after shoulder surgery.
Inge will have season-ending surgery on his dislocated right shoulder in about a week after re-injuring it Saturday night against Boston.
He plans to see Dr. Stephen Lemos in Michigan for the procedure after Lemos also operated on his knees.
Until then, Inge will be available to pinch-hit off the bench.
The shoulder doesn't hurt him batting, but he is "in excruciating pain" when throwing.
Inge estimates he has dislocated his shoulders at least 20 times, the right side now on four occasions.
He is batting .218 with 12 home runs and 54 RBIs in 83 games, 74 since joining the A's on April 30 after the Tigers cut him.
Copyright 2012 Associated Press. All rights reserved.