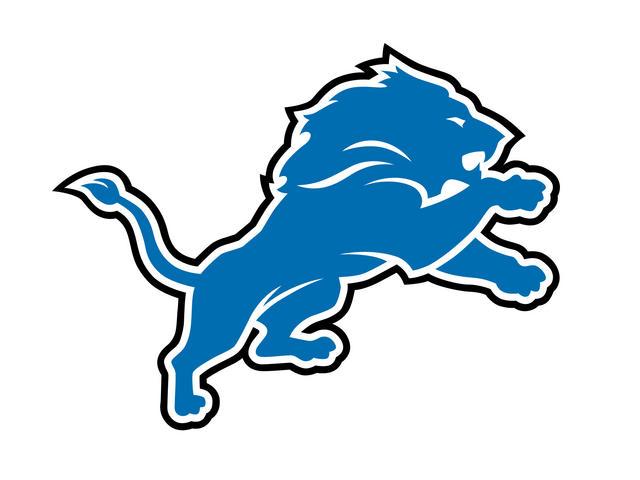 DETROIT (AP) -
The Detroit Lions have signed cornerback Drayton Florence and released safety Ricardo Silva.
The 31-year-old Florence has played nine seasons in the NFL with the San Diego Chargers, Jacksonville Jaguars and Buffalo Bills.
He was released Friday by the Denver Broncos.
Florence started all 16 games the past two seasons for the Bills.
Lions coach Jim Schwartz says he can bring experience to Detroit's secondary.
Silva played four games for the Lions last season.
Copyright 2012 Associated Press. All rights reserved.