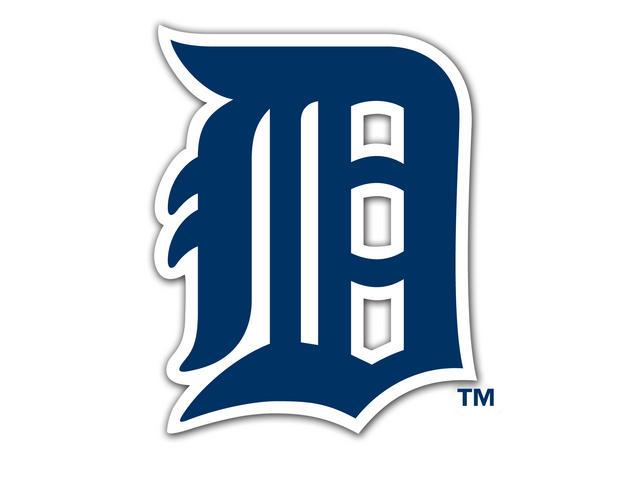 DETROIT, MI (AP) -
Justin Masterson pitched six solid innings, and the Cleveland Indians beat Detroit 3-2 on Tuesday night for their second straight victory over the playoff-chasing Tigers.
Miguel Cabrera hit a two-run homer for Detroit, but the Tigers missed another opportunity against a struggling team.
Masterson (11-12) allowed two runs and four hits.
He walked one and struck out four.
Four relievers finished, with Chris Perez pitching a perfect ninth for his 34th save in 38 chances.
Rick Porcello (9-11) allowed three runs and eight hits in 5 2-3 innings.
The Indians had lost 29 of 35 before taking the first two games of this series.
Copyright 2012 Associated Press. All rights reserved.