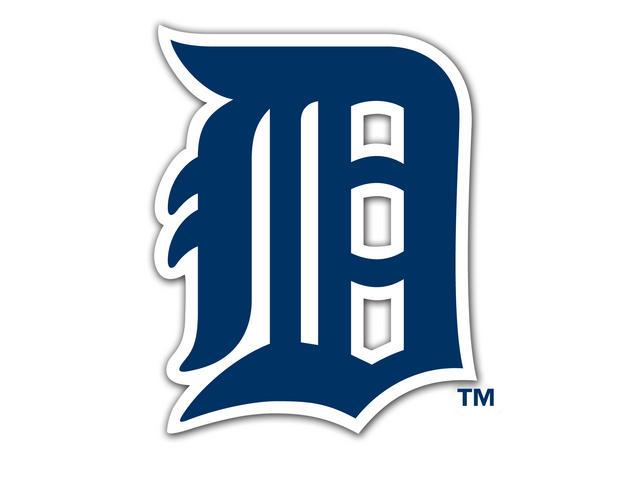 DETROIT, MI (AP) -
Miguel Cabrera hit a two-run homer in the first inning and Prince Fielder added a solo shot in the eighth to help the Detroit Tigers avoid a three-game sweep with a 7-1 victory Wednesday night over the Cleveland Indians.
Detroit's Doug Fister (8-8) allowed a run and four hits in seven innings.
He struck out six and walked one.
Ubaldo Jimenez (9-15) gave up four runs and six hits in 7 1-3 innings.
He was generally sharp after allowing Cabrera's 35th homer of the year, but Detroit tacked on five more runs in the eighth to break it open.
The Tigers lost back-to-back 3-2 games to start this series but took the finale to remain a game behind the first-place Chicago White Sox in the AL Central.
Copyright 2012 Associated Press. All rights reserved.