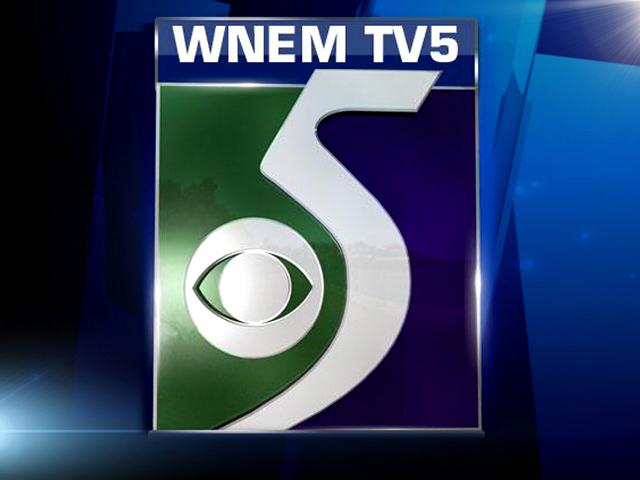 ANN ARBOR, Mich. (AP) -
U.S. Supreme Court Justice Elena Kagan is visiting the University of Michigan on Friday for the opening of a new law school building.
Kagan is speaking at 10 a.m. at the Power Center on the Ann Arbor campus.
Later, law school Dean Evan Caminker will moderate an event being billed as "A Conversation with Associate Justice Elena Kagan." It's being held from noon to 1:30 p.m. at the Michigan Union and includes a lunch.
At 3 p.m., Kagan is participating in the dedication of South Hall.
Copyright 2012 Associated Press. All rights reserved.