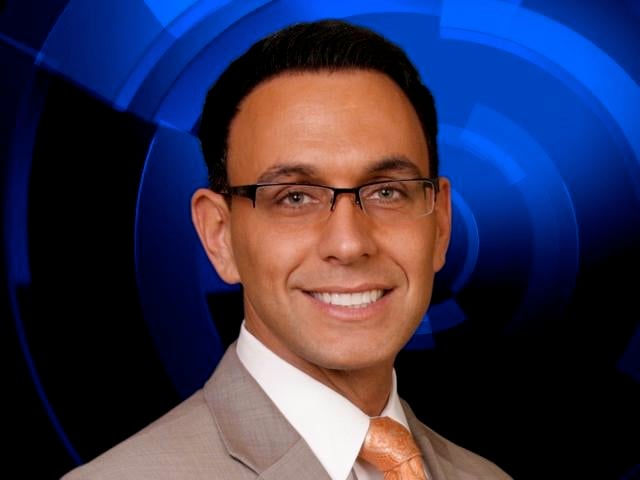 Born and raised in the Motor City, Gino Vicci joined the WNEM TV5 team in September 2012.
In his undergrad studies, he graduated Magna Cum Laude from Rochester College with a Bachelor's Degree in Communications/Broadcast Journalism and also obtained a video production degree from Specs Howard School of Media Arts.
Gino didn't stop there. In August 2012, he graduated with a Master's Degree from Northwestern's Medill School of Journalism where he was awarded a Bloomberg Scholarship for business reporting.
During graduate school, Gino reported at the White House, Capitol Hill and was published in several online publications including MarketWatch, Huffington Post, The Military Times, The Army Times and McClatchy newspapers.
Gino started his career in 2009 as an intern at WDIV in Detroit. Following his internship, he worked as an Associate Producer for the station's morning show – Local 4 News Mornings.
Outside the newsroom, Gino enjoys strumming a 6-string and spending some quality time with family.

Fun Fact: Gino has lived in 4 countries and 6 states! If you have a story idea for Gino, he wants to hear from you: gino.vicci@wnem.com