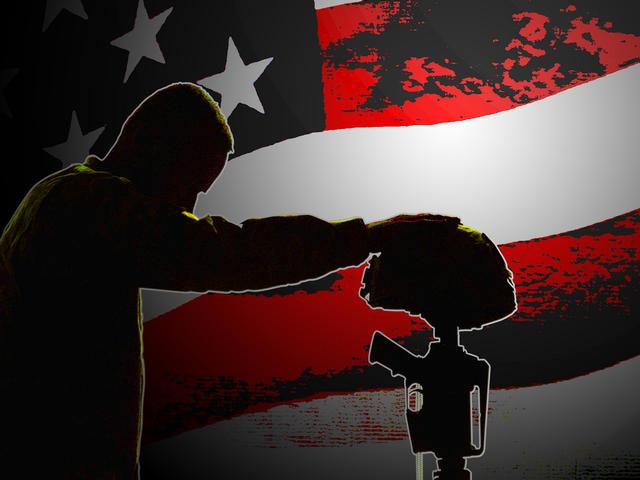 SAGINAW, MI (WNEM) -
The Westboro Baptist Church said it may protest at Private First Class Shane Cantu's funeral, but so far no members made an appearance on Monday.
Westboro has been at the center of controversy over the last few years for protesting at soldiers.
Members say soldiers killed overseas is God's way of punishing America for it's tolerance of homosexuality.
The patriot guard is planning to create a human wall to separate those protesters from the funeral. TV5 reporter Cheri Hardmon said security was tight at the funeral.
Cantu, a Corunna native was killed last month when his base in Afghanistan was attacked.
His funeral was held Monday at the Corunna High School football field.
Copyright 2012 WNEM (Meredith Corporation). All rights reserved.