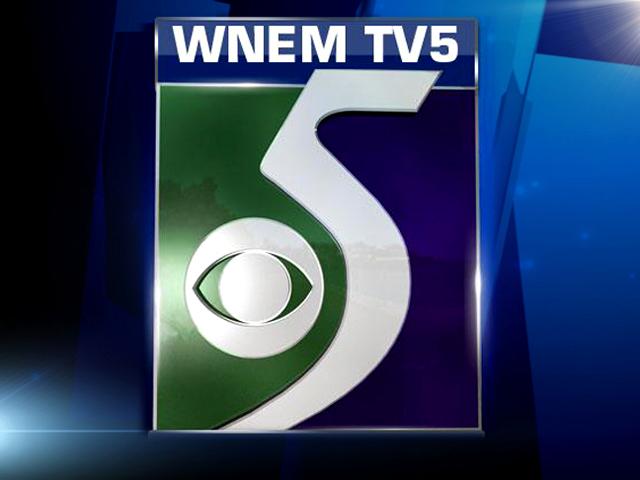 The Howard Cooper Import Center in Ann Arbor is being taken over by new owners later this month, but there was something Cooper had to give his 89 employees.
Each received $1,000 for every year they worked at the dealership.
Cooper tells AnnArbor.com (http://bit.ly/PbTtOA) that he just wanted to thank them and he hopes "it makes a difference in their lives."
The 83-year-old sold the dealership in April to Ohio-based Germain Motor Co.
He declined to say how much all of the workers received, but mechanic Bob Jenkins' check was $26,000. He has worked at the dealership 26 years.
Forty-six-year employee Sandy Reagan said Cooper received a standing ovation Wednesday morning when he gave workers the checks.
Cooper opened in 1965 as a Volkswagen dealership.
------
Information from: AnnArbor.com, http://www.annarbor.com
Copyright 2012 Associated Press. All rights reserved.