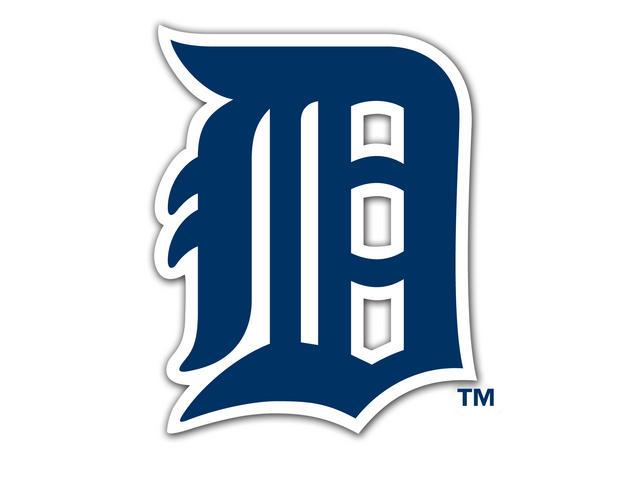 CHICAGO (AP) -
Jose Quintana pitched effectively into the eighth inning, Alex Rios and A.J. Pierzynski hit back-to-back homers in the sixth and the Chicago White Sox beat the Detroit Tigers 6-1 Monday night to increase their AL Central lead to three games.
The White Sox had lost seven straight to Detroit, managed just two hits against Rick Porcello (9-12) and were 0 for 10 with runners in scoring position when an error on Detroit second baseman Omar Infante gave them an opening.
Infante muffed Dewayne Wise's easy, one-out grounder in the sixth.
Paul Konerko singled to left to put runners at the corners and Rios lined a pitch over the wall in left center, his 23rd homer of the season.
Pierzynski followed with his 26th to center field for a 4-1 lead, ending Porcello's night and sending him to his sixth straight loss.
Gordon Beckham added a two-run shot in the eighth off Octavio Dotel.
Copyright 2012 Associated Press. All rights reserved.