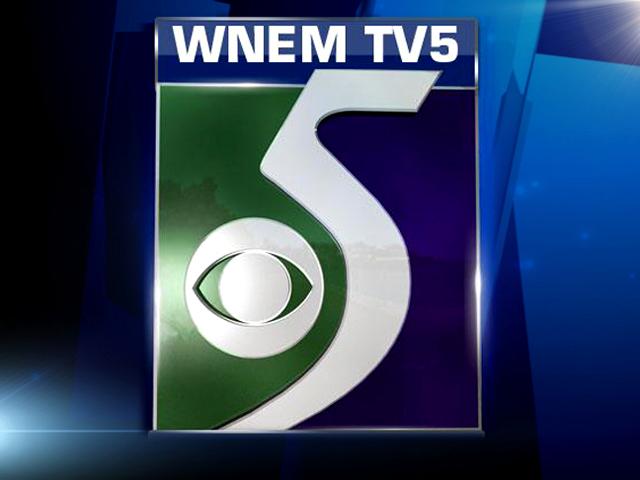 DETROIT (AP) -
A 13-year-old boy tells authorities that he was snatched from a Detroit elementary school doorway and sexually assaulted in a nearby abandoned house.
The Detroit News, WDIV-TV and WXYZ-TV report that police were searching Wednesday afternoon for two men who reportedly knocked on a locked door at Wayne Elementary and grabbed the boy when he opened it.
A spokeswoman for the district says the Detroit Public Schools "received reports of a possible incident involving a 13-year-old student" and that its officers are investigating.
People living in the area tell WDIV that they saw the boy walking down the street on the city's east side and his hands were tied.
Resident Lawrence Snider tells WXYZ the boy "had no pants on, no shoes on."
Copyright 2012 Associated Press. All rights reserved.