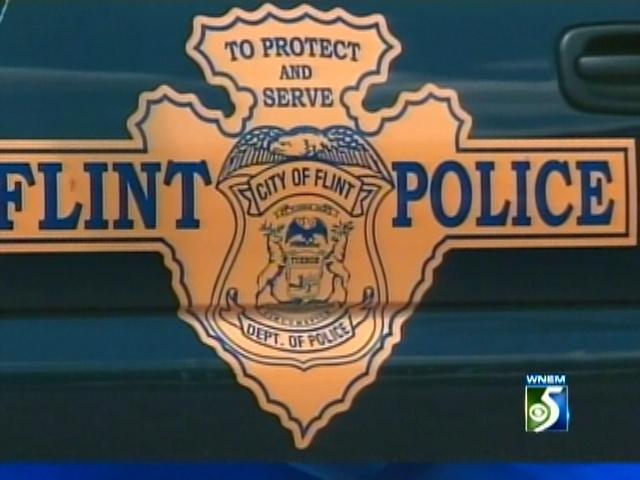 FLINT, Mich. (AP) -
Two teenagers are charged in the June shooting death of a 14-year-old boy at a Flint park.
The Flint Journal reports that the teens, ages 15 and 16, face charges including open murder and carrying a concealed weapon in the June 8 slaying of Antonio Bell Jr., who had just finished eighth grade.
Police say the 15-year-old was in custody Wednesday night after authorities asked for the public's help earlier in the day in finding him. The 16-year-old was jailed earlier.
------
Information from: The Flint Journal, http://www.mlive.com/flint
Copyright 2012 Associated Press. All rights reserved.