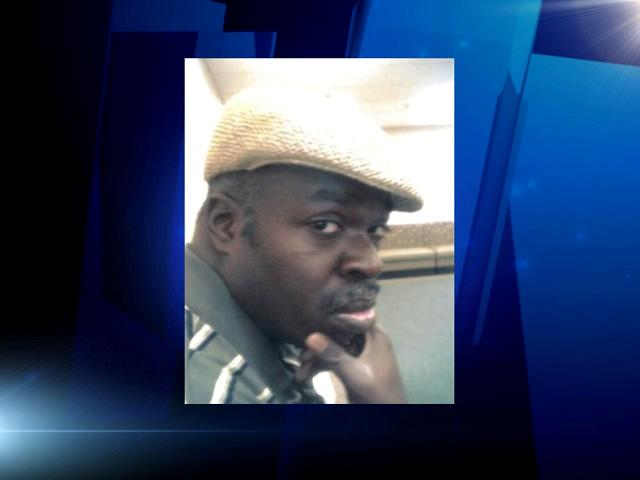 SAGINAW, MI (WNEM) -
The mother of Milton Hall continues to push for justice in her son's case.
Jewel Hall spoke to the congregation at New Friendship Baptist Church in Saginaw, yesterday morning.

The grieving mother says she disagrees with Saginaw County Prosecutor Mike Thomas's findings.
Thomas said there is not enough evidence to criminally charge the six officers who shot and killed Milton Hall, back in July.

Mrs. Hall says she came back to Saginaw at the request of US Representative John Conyers.
Conyers will hold a community forum on Hall's shooting later today.
The Representative will take part in the forum, hearing from witnesses of the shooting.
The forum will take place at the Word Of Faith International Ministry on North Washington in Saginaw.
The doors will open at 5:30 PM and the event begins at 6.
Copyright WNEM TV5 (Meredith Corporation.) All rights reserved.