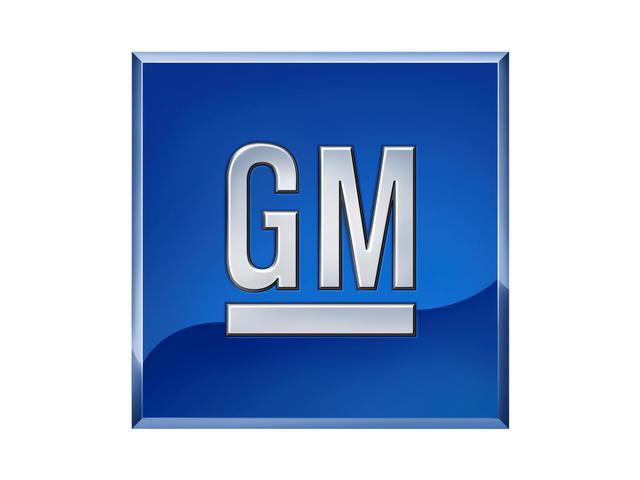 General Motors is celebrating it's 104th birthday alone this year.
The auto company's birthday is passing quietly in Flint, where the one time auto making powerhouse once thrived.
Four years ago, organizers made a big production of GM's centennial.
That birthday featured a wide range of GM cars, including military vehicles and fire trucks.
But this year, GM spokesman Tom Wickham says the Detroit based automaker is not planning a celebration.

Copyright 2012 WNEM (Meredith Corporation). All rights reserved.