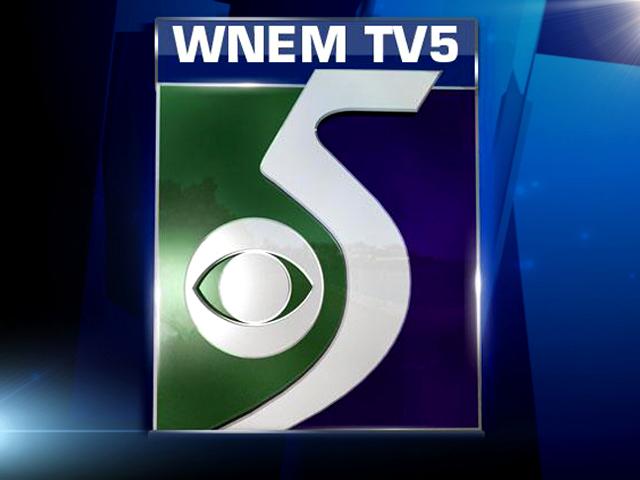 Police say a pistol-wielding man who robbed a suburban Detroit convenience store told the clerk his mother is dying of cancer before leaving with cash from the register.
The Detroit Free Press (http://on.freep.com/SYtBJx) says Waterford Township Police officials released surveillance video Tuesday showing the suspect in the Sept. 12 robbery of the 7-Eleven in the Oakland County community northwest of Detroit.
The 58-year-old clerk told investigators the man pointed a pistol at her at 10:37 p.m. and demanded cash from the register. Police say the suspect left in a dark-colored vehicle, possibly a four-door car.
Anyone with information is asked to call Waterford Police at 248-618-6664 or the Waterford Police Tip Line at 248-674-COPS (2677).
------
Information from: Detroit Free Press, http://www.freep.com
Copyright 2012 Associated Press. All rights reserved.