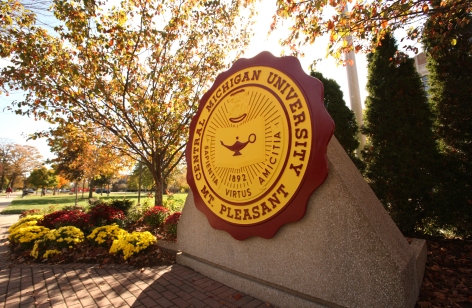 By LUKE MEREDITH
AP Sports Writer
Iowa has a lot of things to sort out if it wants to seriously compete for a Big Ten title.
The Hawkeyes are lucky they've got another home date against a lower-level opponent coming up.
Iowa (2-1) hosts its third game in four weeks at Kinnick Stadium on Saturday against Central Michigan (1-1). The Hawkeyes finally found a semblance of offensive rhythm last week in a 27-16 win over Northern Iowa of the FCS.
Central Michigan (1-1) had last week off after Michigan State beat the Chippewas 41-7.
Copyright 2012 Associated Press. All rights reserved.