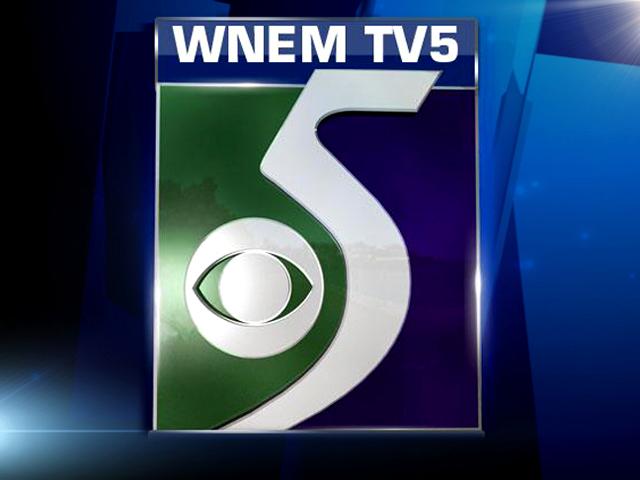 Police say a 17-year-old boy from Brockway Township has been killed in what appears to be a hunting accident in Michigan's Thumb area.
St. Clair County Sheriff Tim Donnellon says in a statement that Devon Derouin was hunting deer on private property at 7:30 p.m. Thursday when he was shot by another hunter who was looking for coyote. Donnellon says the 24-year-old coyote hunter saw movement in some brush under a tree about 450 feet away and fired once, hitting Derouin.
Police say the coyote hunter was with two other people, but it was unclear if they had permission from the landowner to hunt on Thursday night.
No further details were released. An investigation is ongoing.
Copyright 2012 Associated Press. All rights reserved.