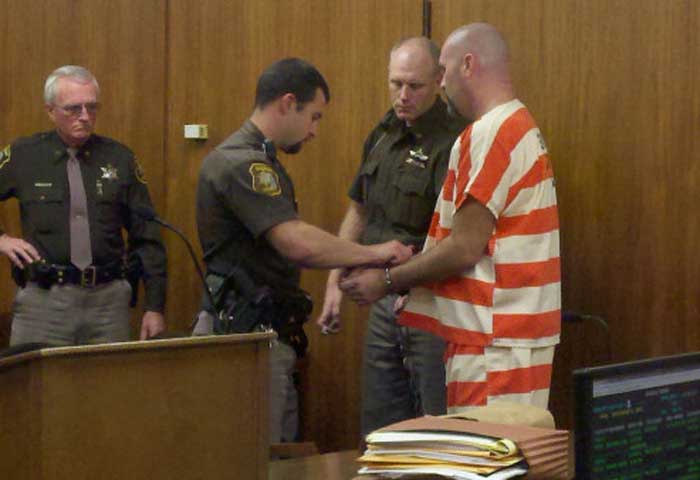 SAGINAW, MI (WNEM) -
Potential jurors in the trial of a suspended police officer prepare to be back in court.
Attorneys will question the jurors who will decide the fate of Ken Bluew.
Bluew is accused of killing the mother of his unborn child, Jenny Webb.
He is charged with first degree murder.
Bluew is a police officer who is suspended from the Buena Vista Township police force.
Copyright 2012 WNEM (Meredith Corporation). All rights reserved.