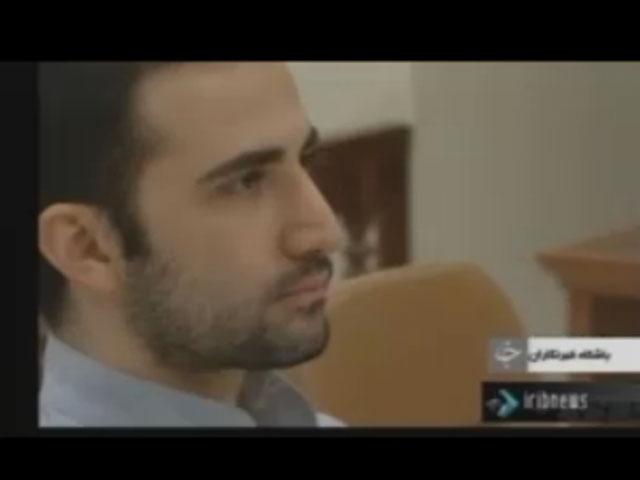 SAGINAW, MI (WNEM) -
The family of an Ex-Marine held overseas will plea for his release this week.
Amir Hekmati is in custody in Iran.
His family hopes to reach out for help from the Iranian President, Mahmoud Ahmadinejad.
Ahmadinejad will be at the United Nations in New York City, this Wednesday.
Hekmati's family is hoping Iran will release him to see his father.
His father was diagnosed with a brain tumor and hopes to see his son before he dies.
The Hekmati's live in the Flint area.
Ali Hekmati teaches at Mott Community College.
Copyright 2012 WNEM (Meredith Corporation). All rights reserved.