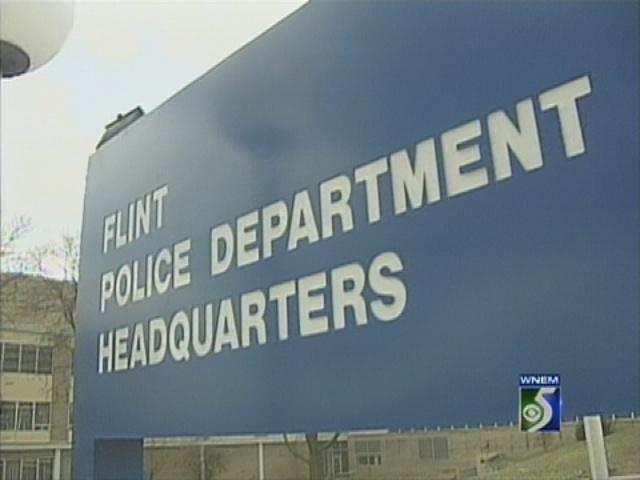 Prosecutors have reached a plea agreement with a man authorities have said sexually assaulted one woman and tried to attack another at a Flint church.
The Flint Journal reports (http://bit.ly/RcXv9m) Albert Haymer pleaded guilty Monday in Genesee County Circuit Court to one count of assaulting/resisting/obstructing a police officer. The 49-year-old also acknowledged habitual offender second-conviction status as part of the plea.
Two other assaulting/resisting/obstructing a police officer charges were dismissed.
Haymer initially was charged with one count of first-degree criminal sexual conduct and one count of second-degree criminal sexual conduct in an incident that took place March 27 at the First Presbyterian Church of Flint. But those charges were dismissed after the victim failed to show up in court.
Haymer is to be sentenced on Nov. 5.
------
Information from: The Flint Journal, http://www.mlive.com/flint