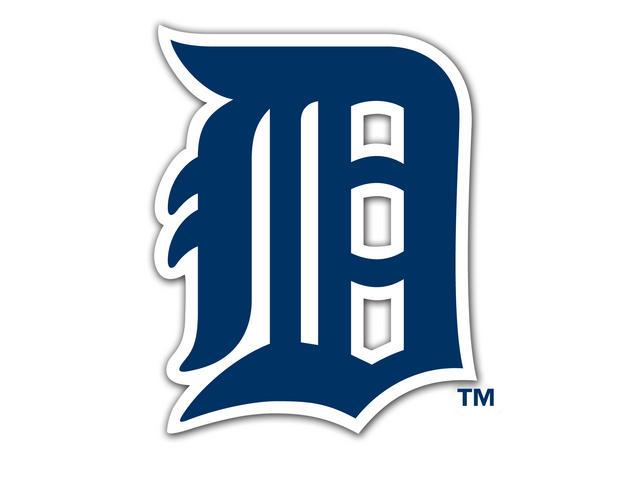 DETROIT (AP) -
Anibal Sanchez threw his first shutout in over a year, and the Detroit Tigers moved into a tie for first in the AL Central with a 2-0 victory over the Kansas City Royals on Tuesday night.
Detroit pulled even with the White Sox with eight games to play after Chicago lost 4-3 to Cleveland earlier in the day.
Sanchez (4-6) retired the first 11 hitters he faced and allowed only three hits. He struck out 10 and walked one.
He threw 105 pitches in his first shutout since Sept. 10, 2011, when he tossed a one-hitter for Florida at Pittsburgh.
Bruce Chen (11-13) gave up RBI singles by Prince Fielder and Delmon Young in the first inning.
Copyright 2012 Associated Press. All rights reserved.