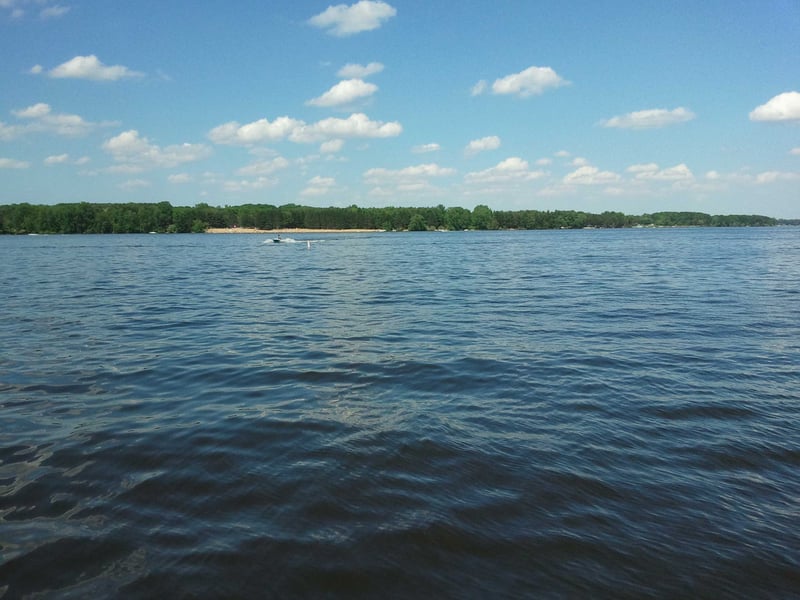 ROSCOMMON COUNTY, MI (WNEM) -
Lt. Gov. Brian Calley has signed legislation allowing Michigan anglers to spear fish without penalty on the state's largest inland lake.
The measure signed into law Tuesday allows spearfishing on Houghton Lake. Calley said in a statement that the change ends an "outdated prohibition from 1940."
The lake is in the Lower Peninsula's Roscommon County. State officials have said they don't know why the prohibition was enacted on the roughly 20,000-acre lake. It might have stemmed from concerns about the health of the lake's pike, but officials say that fish population is robust and could sustain spear fishing.
Officials say all fish harvested with a spear would still be subject to size requirements specified by law.
Calley signed the legislation because Gov. Rick Snyder was on a China trade trip.
Copyright 2012 Associated Press. All rights reserved.