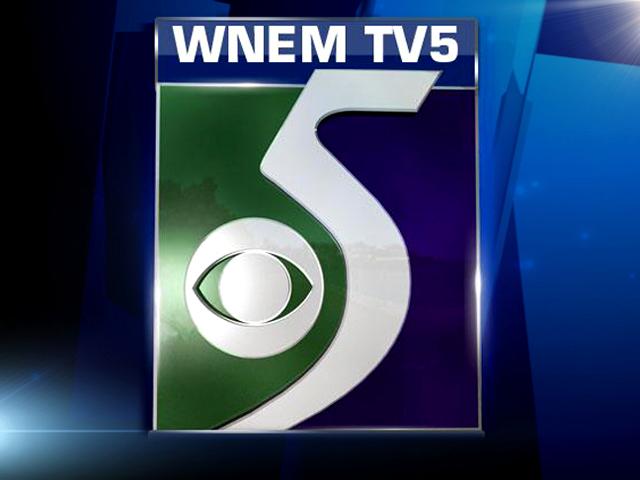 A West Michigan woman has real cash in hand again after being given a counterfeit $100 bill by a store cashier.
LeAnn Ward tells WOOD-TV (http://bit.ly/PF9dZ7) that the Walmart in Kent County's Alpine Township used surveillance footage to verify that the bill she was given Sept. 16 earlier made its way into the store. Ward says she got a letter from a manager asking her to get in touch and he gave her $100 in cash.
Ward says she learned the original bill was no good from a cashier using a counterfeit detection pen at another store.
Ward went back to Walmart, but initially was told she was out of luck because she had left the store. WOOD-TV says her story drew offers of money from around the country.
-----
Information from: WOOD-TV, http://www.woodtv.com