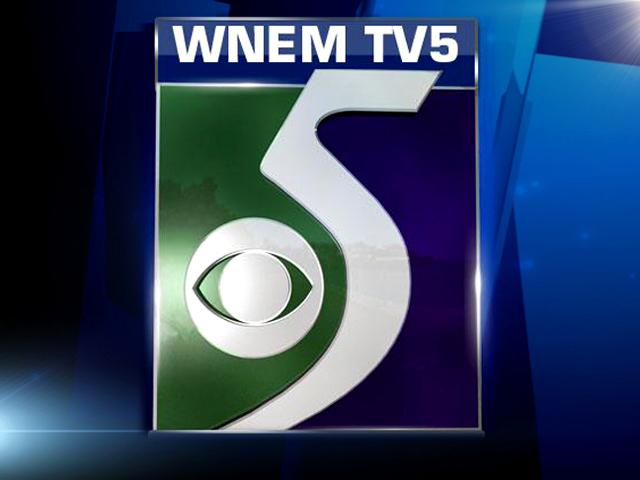 Genesee County has agreed to pay a former and current park ranger $400,000 to settle a lawsuit claiming they were disciplined for ticketing a politically-connected man.
The Flint Journal reports (http://bit.ly/P8R43l) the county Board of Commissioners recently agreed to the settlement.
The tickets were issued in June 2011. The rangers claimed a man failed to yield to a fire truck that had its lights and siren activated and initially failed to stop for police.
In April, the state attorney general's office ruled there was "no legitimate basis" for pursuing charges.
Tom Pabst, who represented ranger Adam Thrash and former ranger Michael O'Leary, said the settlement shows the rangers "did nothing wrong."
A parks official has said discipline wasn't for the tickets but instead was for conduct after the traffic stop.
------
Information from: The Flint Journal, http://www.mlive.com/flint
Copyright 2012 Associated Press. All rights reserved.