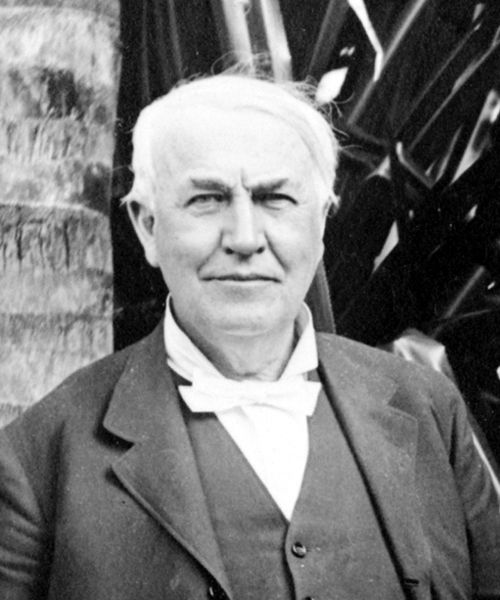 Thomas Edison in 1914
Thousands of people have been through the former Thomas Edison Inn to buy everything ranging from brass lamps to bar booths.
The Times Herald of Port Huron reports (http://bwne.ws/USfwgu) Friday that more than 7,000 have visited the iconic waterfront site since Sept. 15.
Liquidators have cleared the second and third floors of the hotel.
Etched glass panels from the bar are being sold for $50 apiece. The double door leading into the former Edison meeting room is being sold as well.
The hotel is to undergo extensive renovation to become a Hilton Garden Inn. The work is part of a $30 million project to create a convention center.
------
Information from: Times Herald, http://www.thetimesherald.com