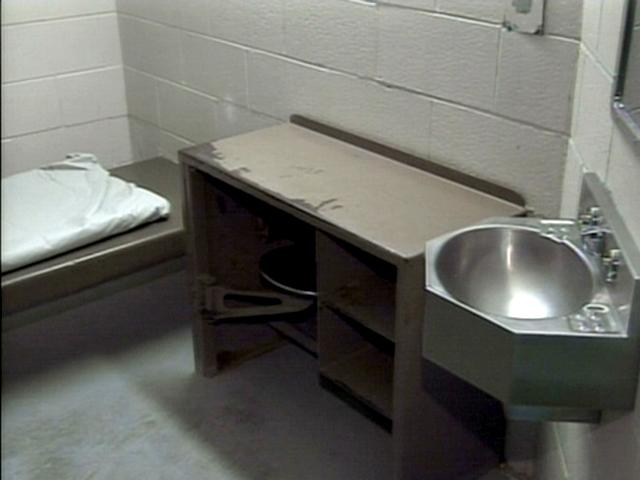 FLINT, MI (WNEM) -
Overcrowding at a local county jail could soon be over.
This week the Flint City Jail should re-open.
Genesee County Sheriff Robert Pickell tells the Flint Journal that while the jail is ready, insurance to operate the facility for suspects has been a sticking point for years, in a city struggling to crack down on crime.
Recently the county jail released more than 100 inmates because of overcrowding.
Copyright 2012 WNEM (Meredith Corporation). All rights reserved.