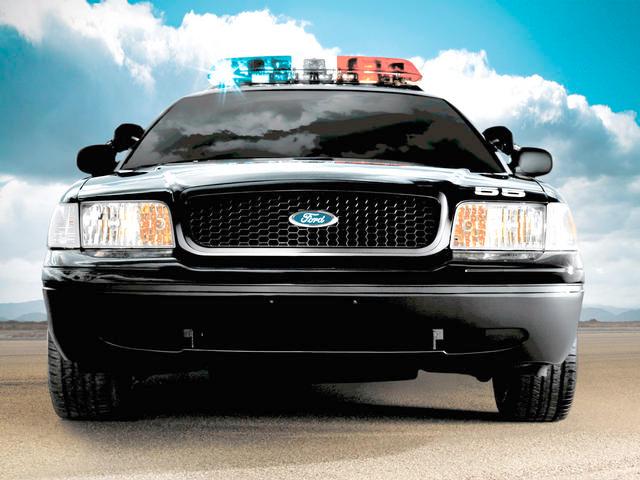 SAGINAW, MI (WNEM) -
Police have arrested a person in connection with suspected drug activity.
The arrest came just before Huron County Sheriff's and Bad Axe Police searched Maple Lane Discount Store located on Van Dyke Road, in addition to the store owner's home over the weekend.
The Saginaw News reports, this is the second time this year police have served a warrant at Maple Lane.
Police have not released the name of the person arrested.
It is also not clear if that person is the owner of the store.
Copyright 2012 WNEM (Meredith Corporation). All rights reserved.