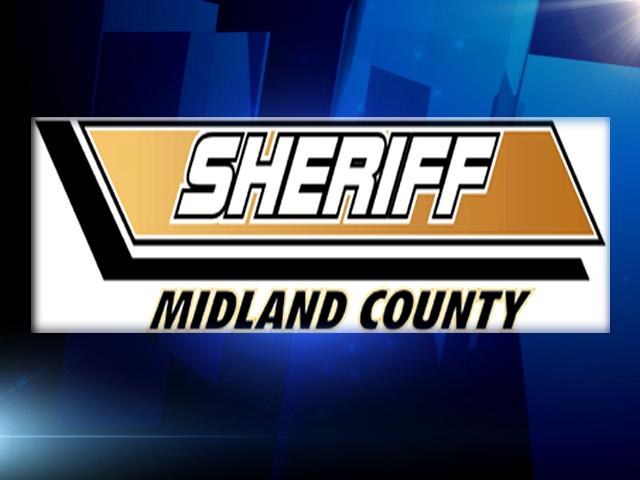 One man is behind bars for stabbing an elderly man.
27 year old Eric Doehring pleaded guilty to home invasion and other crimes.
The Midland Daily News reprts, Doehring stabbed his 73 year old victim, 27 times in the face and neck with a pair of scissors.
Police say his behavior was the result of using the designer drug, bath salts.
It took place in Midland County's Edenville Township in September of last year.
A judge sentenced Doehring up to 20 years for home invasion and up to 10 years for assault.
Copyright 2012 WNEM (Meredith Corporation). All rights reserved.