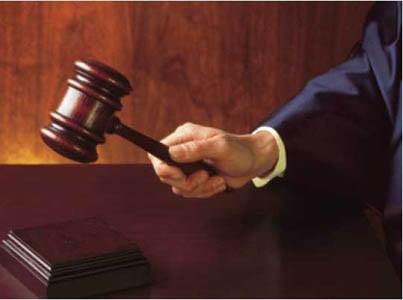 FLINT, MI (WNEM) -
A local man facing charges in connection with an alleged ponzi scheme, that defrauded more than 25 million dollars from investors.
At least 100 thousand dollars of the money came from residents in Genesse County.
John Missitti is charged with conspiring to commit wire fraud and filing false income tax returns.
The business in question is called "Get Money".
It solicited investments to help extract gold and silver from a mine in Arizona.
The charges say Missitti falsely represented the company's likely success.
Copyright 2012 WNEM (Meredith Corporation). All rights reserved.