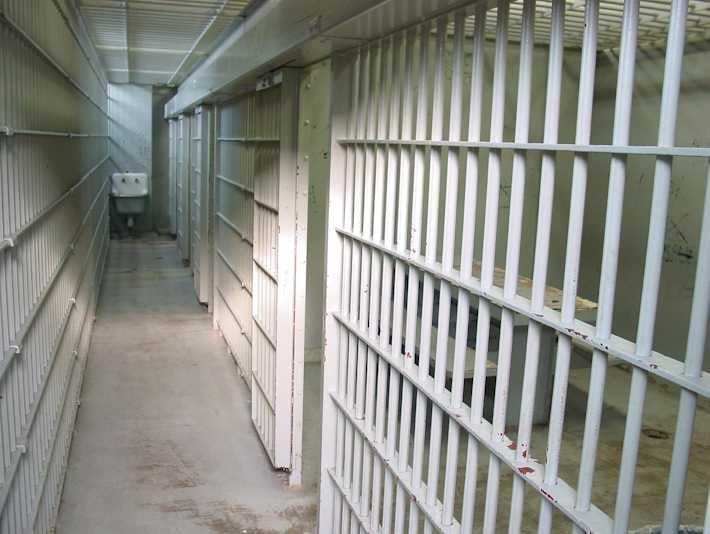 SAGINAW, MI (WNEM) -
The man who blamed prison officers for his bad teeth is going to have to pay up.
Jerry Flanory, 60, has a $353 bill for his failed lawsuit.
Flanory claimed his teeth and gums suffered because he was cut off from toothpaste at a prison in the Upper Peninsula.
The state denied the allegations and said Flanory had only five teeth when he entered prison.
Jurors ruled in favor of the state, two weeks ago.
Copyright 2012 WNEM (Meredith Corporation). All rights reserved.