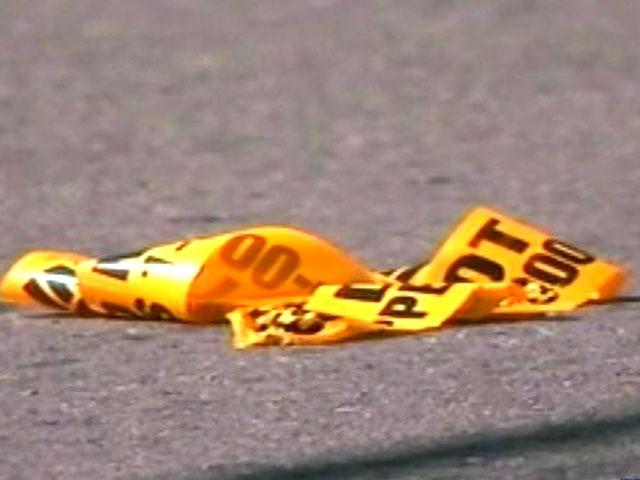 SAGINAW, MI (WNEM) -
Homecoming at Saginaw Valley State University was overshadowed by a stabbing.
Central Dispatch operators in Saginaw County reported the incident around 3 p.m. Saturday afternoon at Campus Village located near Saginaw Valley State University.
Apparently what started as a fight ended with someone being cut.
The victim suffered non-life-threatening injuries.
One person was arrested and could be charged later today.
Copyright 2012 WNEM (Meredith Corporation). All rights reserved.