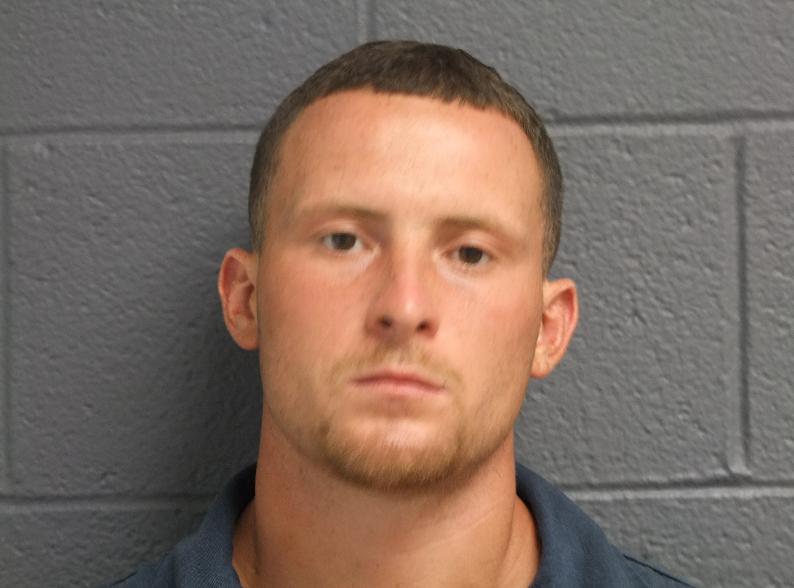 SAGINAW, MI (WNEM) -
Police say they are looking for 22 year old Thomas Howard.
Howard escaped from Camp Tuscola, a correctional facility in Caro, around 8 p.m.Monday evening.
Police searched the area around the residential re-entry program but could not find Howard.
Police say the inmate was wearing a white T-shirt, blue pants with a possible orange or red stripe and white tennis shoes.
Howard is a parolee with two controlled substances convictions.
If you have any information on where Howard is located, do not approach him, instead call 911.
Copyright 2012 WNEM (Meredith Corporation). All rights reserved.