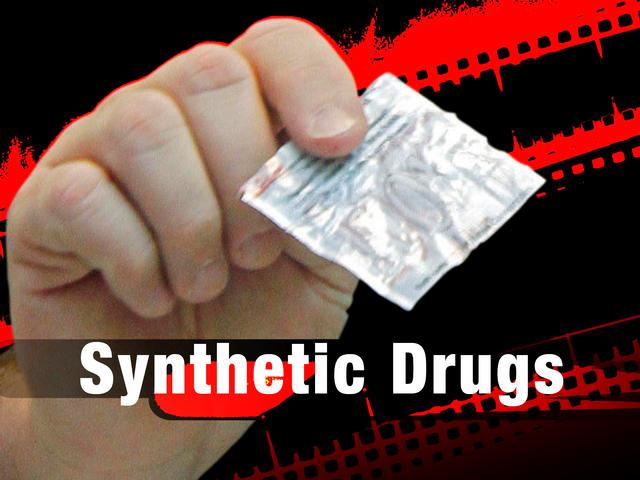 SAGINAW, MI (WNEM) -
A local store owner is behind bars, after being formally charged with selling and owning what appears to be bath salts.
47 year old Robert Alent is still in jail, held on a 100 thousand dollar bond.
Hazmat crews were called to a home on Beech Street in Bad Axe, on Friday.
They took several ingredients used to make bath salts and other drugs.
Copyright 2012 WNEM (Meredith Corporation). All rights reserved.