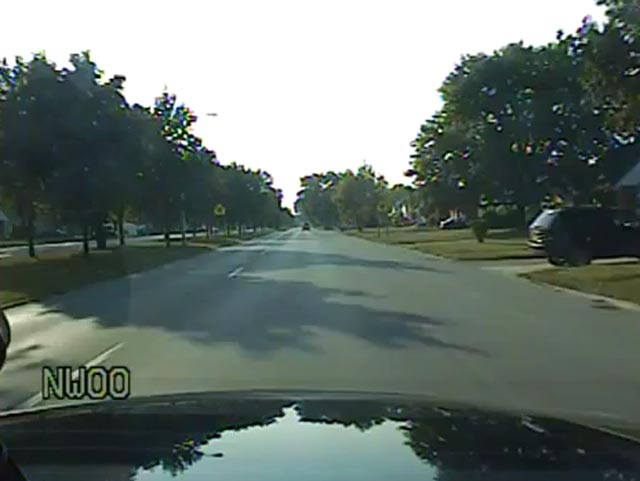 A suburban Detroit police agency is putting its employees through training on HIV and AIDS after a videotaped traffic stop shows an officer telling a woman he's writing a ticket because she failed to reveal she's HIV positive before he searched her vehicle.
Dearborn police Chief Ronald Haddad tells The Detroit News (http://bit.ly/SAnhSi) he takes the matter "very seriously" and is investigating the Aug. 3 stop.
The 29-minute YouTube video shows the officer telling Shalandra Jones and her driver he's ticketing them because he's "aggravated" Jones didn't disclose her HIV status before he searched their SUV.
He says he doesn't "want to catch something" and "has a family." His ticket was for a broken tail light.
Casual contact doesn't spread HIV and AIDS.
------
Video of traffic stop is viewable here: http://bit.ly/Vc9qHM