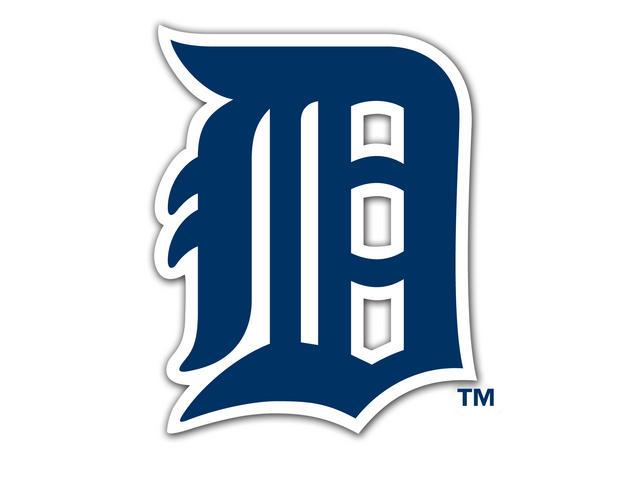 Miguel Cabrera had two hits and drove in two runs before leaving in the fifth inning, and the Kansas City Royals rallied to beat his AL Central champion Detroit Tigers 4-2 Tuesday night.
With one game remaining in the regular season, Cabrera leads the American League in average (.331), home runs (44) and RBIs (139), putting him on the brink of becoming the first Triple Crown winner since Boston's Carl Yastrzemski in 1967.
Doug Fister (10-10) allowed three runs on seven hits in four and one third innings for Detroit.
Copyright 2012 Associated Press. All rights reserved.