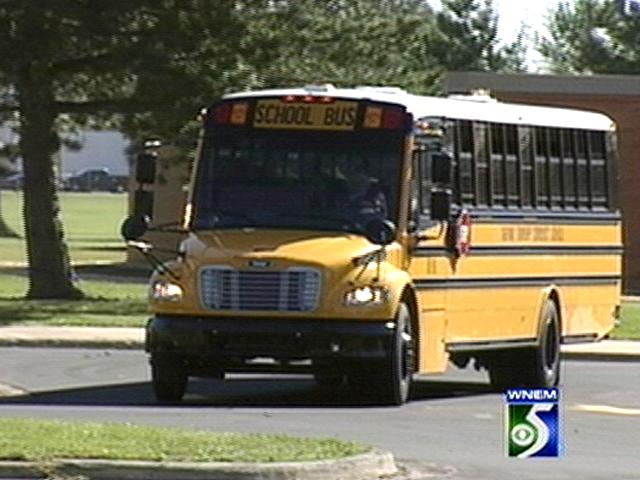 DETROIT (AP) -
Public school districts across Michigan are holding the first student count day of the new school year.
Fall count day on Wednesday will determine 90 percent of per-pupil funding for the 2012-2013 academic year. A winter count day in February makes up the remaining 10 percent.
The per-pupil average will be calculated after count day data is audited.
Many schools hold special events to make sure students come to class.
Detroit, which has seen enrollment and state aid plummet in recent years, will begin distributing Netbooks Wednesday at several schools. Students in eighth through 12th grade will be allowed to take the small laptop computers home to allow their access to technology outside the classroom.
About 19,000 netbooks will be distributed through the end of the month.
Copyright 2012 Associated Press. All rights reserved.