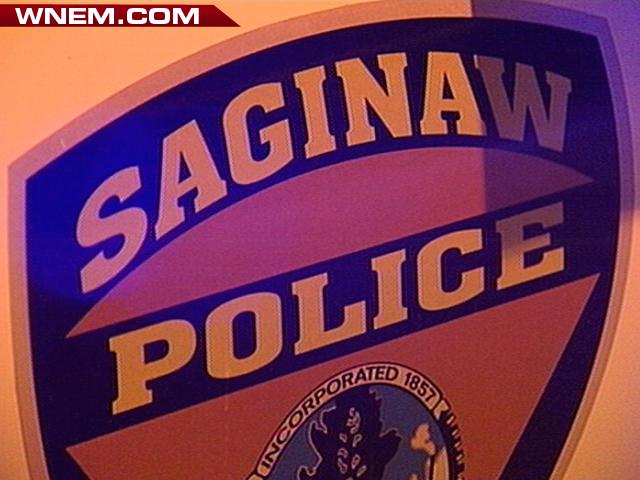 SAGINAW, MI (WNEM) -
Members of the community will gather today to talk about ways to make Saginaw safer.
On the agenda, trying to diversify the city's police and fire departments.
It's all part of the Save Our Saginaw campaign.
The fourth and final meeting of the campaign starts tonight at 6:30 PM at the Delta College Ricker Center, located at 1925 South Outer Drive in Buena Vista Township.
According to reports, minority staffing of the fire and police department is at around 25 percent, that's a ten percent drop from just three years ago.
Copyright 2012 WNEM (Meredith Corporation). All rights reserved.