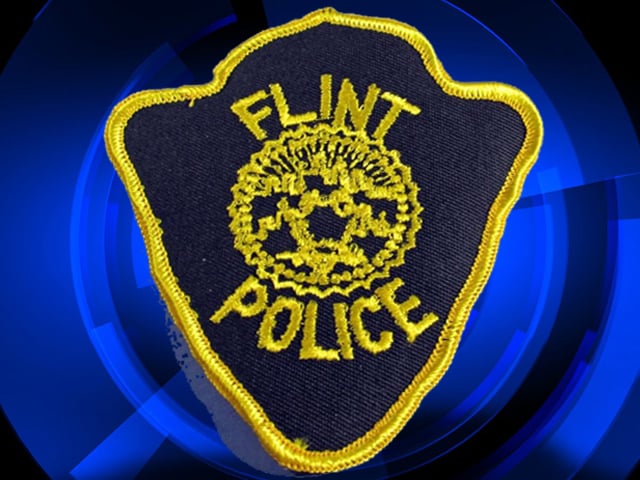 FLINT, MI (WNEM) -
Flint police are investigating a shooting that took the life of a 23 year old man.
Darrius Robinson was shot and killed yesterday afternoon.
The shooting happened on Mary Street near King Avenue.
At this time, Flint Police are not saying much about the shooting and have not made any arrests.
If you have any information about this shooting, call Crimestoppers at 1-800-422-JAIL (5245).
Copyright 2012 WNEM (Meredith Corporation). All rights reserved.