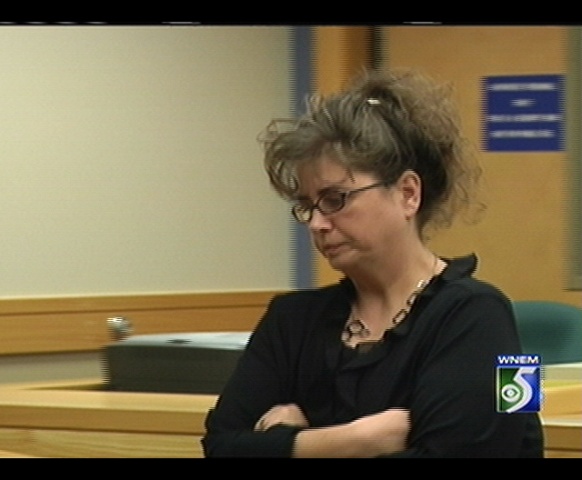 Erica C. Kaznowski
BAY CITY, Mich. (AP) -
A woman whose mother owned funeral homes in and near Bay City has been convicted in the theft of more than $400,000 from customers who paid in advance for funeral services.
MLive.com reports (http://bit.ly/QH765z) a jury in Bay City on Wednesday convicted Erica C. Kaznowski on all eight counts, including conversion of prepaid funeral services, racketeering and conducting a criminal enterprise. She's free on bond until sentencing, which is scheduled for Nov. 26.
Kaznowski was a business manager of Stapish Cederberg Funeral Homes.
The Michigan Attorney General's office has said the $436,000 came from pre-paid funeral funds and insurance premiums of 89 customers from 2005 through 2011.
A message seeking comment was left by The Associated Press on Thursday with defense lawyer George C. Bush.
Copyright 2012 Associated Press. All rights reserved.