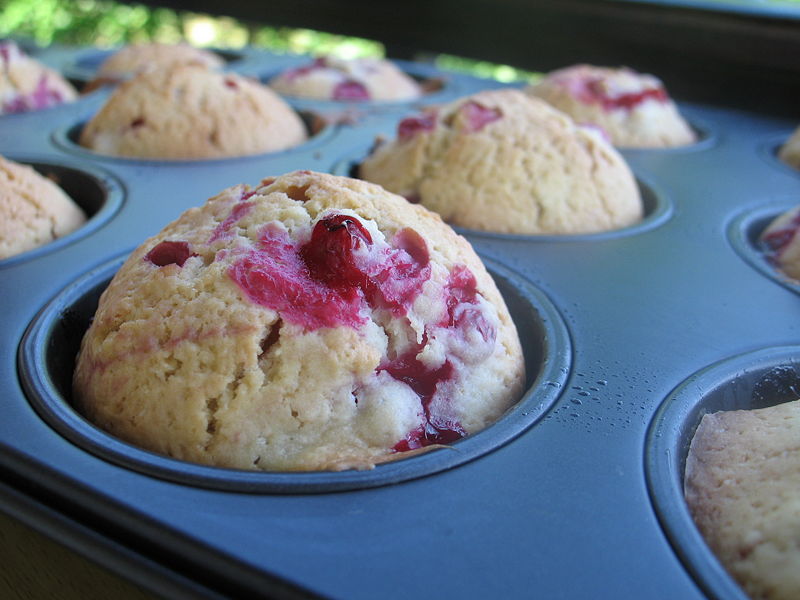 Thank you to everyone for their Top 5 on 5 nominations this week.
We've tallied the votes for the best Muffins in Mid-Michigan and now it's time to cast your vote.
In no particular order, here are your Top 5 on 5:
Vote in WNEM.com's poll to at the left of this page to make your choice for the Best Muffins in Mid-Michigan.
Voting ends tonight at 11:30 p.m.
Be sure to tune Friday morning on WNEM TV5 Wake-Up when we announce the big winner and tell you where you can find Mid-Michigan's Best Muffins.