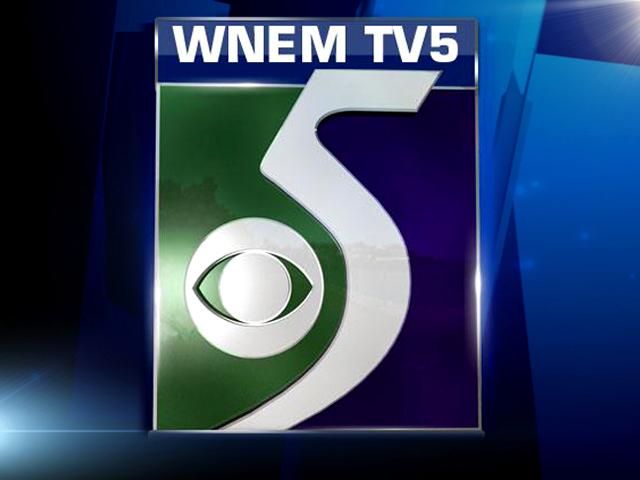 Authorities say the body of a man has been found in Lake Huron near a Port Huron beach.
The Times Herald reports the body of the 20-year-old was found Sunday near Lighthouse Beach after the man's brother reported him missing.
The newspaper reports the brother said the man might have gone to the beach about 105 miles southeast of Saginaw on Saturday night, and the man's belongings were found there.
Police say there were no obvious signs of foul play, but an autopsy will be conducted. The name of the man who died wasn't immediately released.
------
Information from: Times Herald, http://www.thetimesherald.com
Copyright 2012 Associated Press. All rights reserved.