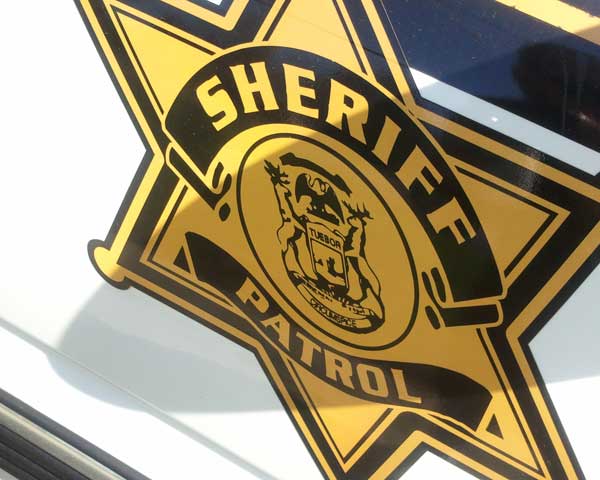 LAPEER, Mich. (AP) -
Authorities say three Mid-Michigan duck hunters ended up wounded following a mishap involving another hunter.
MLive.com reports (http://bit.ly/UNx5Kc) the men were among a group of four hunting Saturday in Lapeer County's Burnside Township about 55 miles southeast of Saginaw. The sheriff's department says the three were leaving when the fourth hunter took a shot at a duck, hitting the three men with birdshot.
Authorities say the men ages 42, 59 and 65 were treated at a hospital and released.
No charges are expected. The sheriff's department says the men who were shot were wearing camouflage and the 43-year-old shooter didn't see them.
Copyright 2012 Associated Press. All rights reserved.