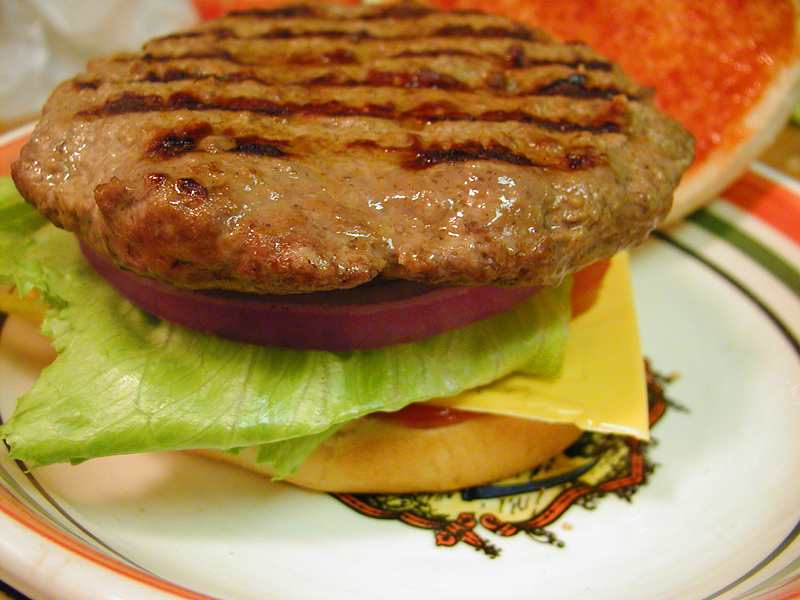 It's a new week and a new topic for TV5's Top 5 On 5.
This week we want to know who makes the best burger in Mid-Michigan.
So if you know of a burger that's mouth-watering good – be sure to let us know! Tell us where the burger is made and what makes it so good.
A Top 5 On 5 finalist will be determined by the number of entries received for a particular burger. We'll post the final 5 nominations Friday on our Facebook page and then let you vote for the very best.
You can make a nomination on our Facebook page, in the comment section below or email WNEM@WNEM.com.